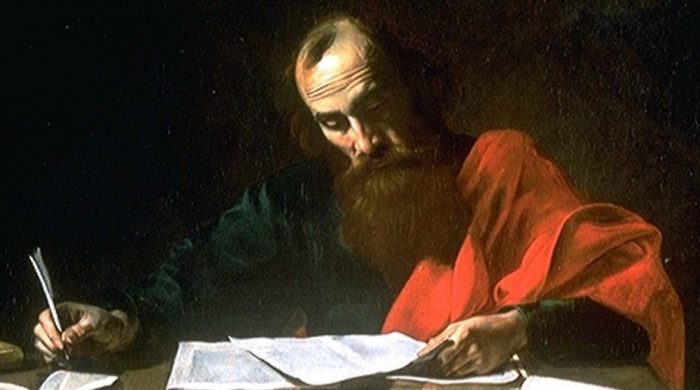 ANONYMOUS FOLKLORE, OR EYEWITNESS ACCOUNTS OF JESUS ?
A popular myth is spread that the gospels, and the New Testament historical accounts  are simply embellished oral traditions and legends about a man named Jesus, who was likely a real, historical figure. As other articles on this site have shown, the entire New Testament was written within the lifetime of the Apostle John.
Luke, written by Luke, the meticulous researcher, was written to, and dedicated to, Theophilus, who was probably one of Luke's patrons. 
"With this in mind, since I myself have carefully investigated everything from the beginning, I too decided to write an orderly account for you, most excellent Theophilus." (Luke 1:3 NIV) read more