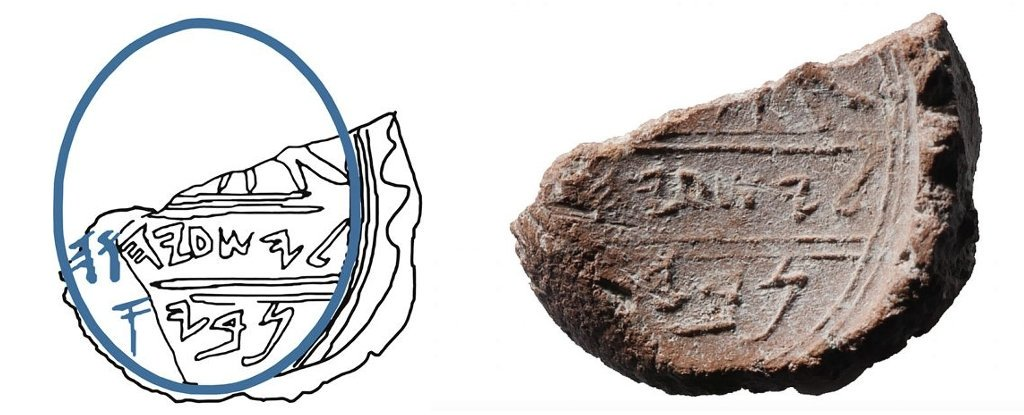 CLAY SEAL OF ISAIAH THE PROPHET APPARENTLY FOUND
For the first time, archaeological evidence (a seal impression) of Isaiah has been discovered, it seems. See the article by Michelle Starr published on February 23, 2018. The book of Isaiah is quoted more often than any other prophetic Old Testament book, and is second only to Psalms in overall New Testament quotes:
The Biblical figure Isaiah who prophesied the coming of the Messiah may have been an actual real person.
Researchers have found an ancient clay seal from around the time he was reportedly alive, marked with his name. read more