Who is the Ultimate Authority – God or Jesus?
Not all Christians are in agreement about the roles of God and Jesus. Some say God is the ultimate authority. Some say they are equal. And some say Jesus is God. But what does the Bible say? Let's examine some scriptures to find the answer.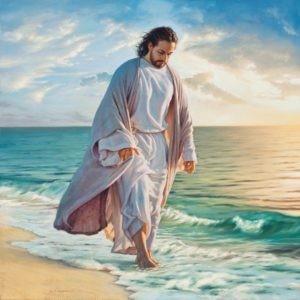 "I am not here on my own authority but he who sent me is true." (Jn 7:28) Jesus plainly states he didn't come on his own authority, but God sent him.
"I do not speak on my own authority." (Jn 14:10) Jesus does not even speak on his own authority. read more